Works
BlogEngine
Open Source Blogging Platform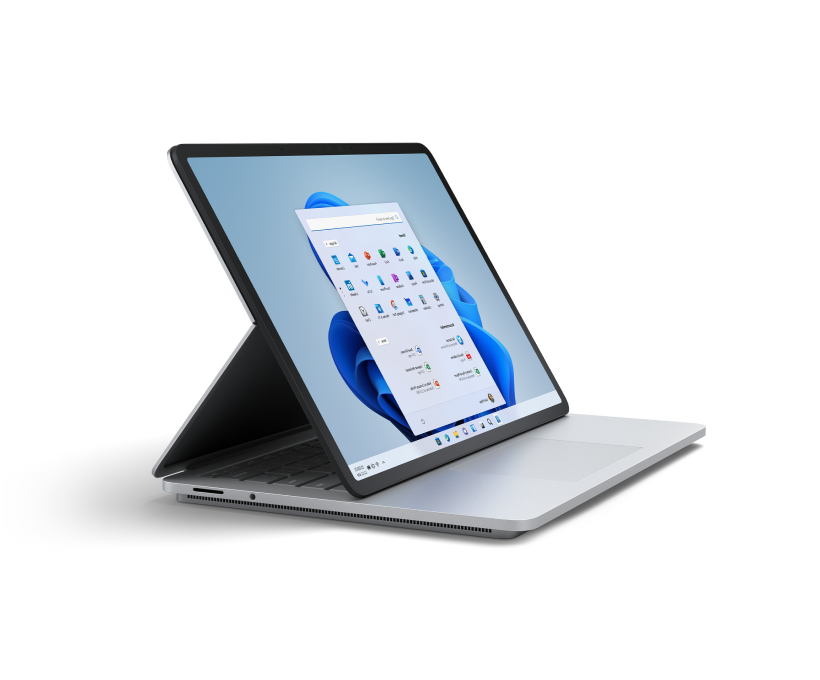 In Progress
Design & Development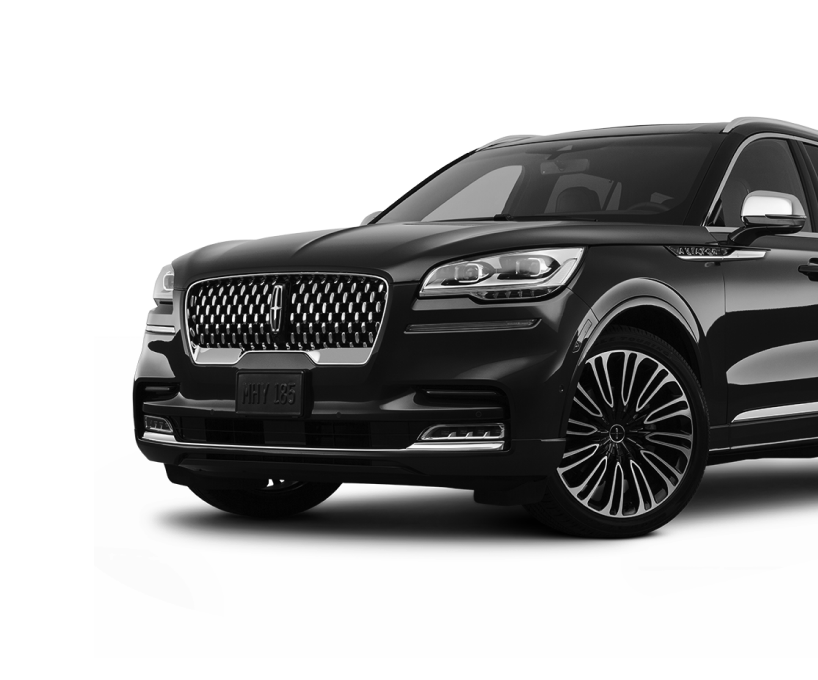 The Landlord
Website & Apps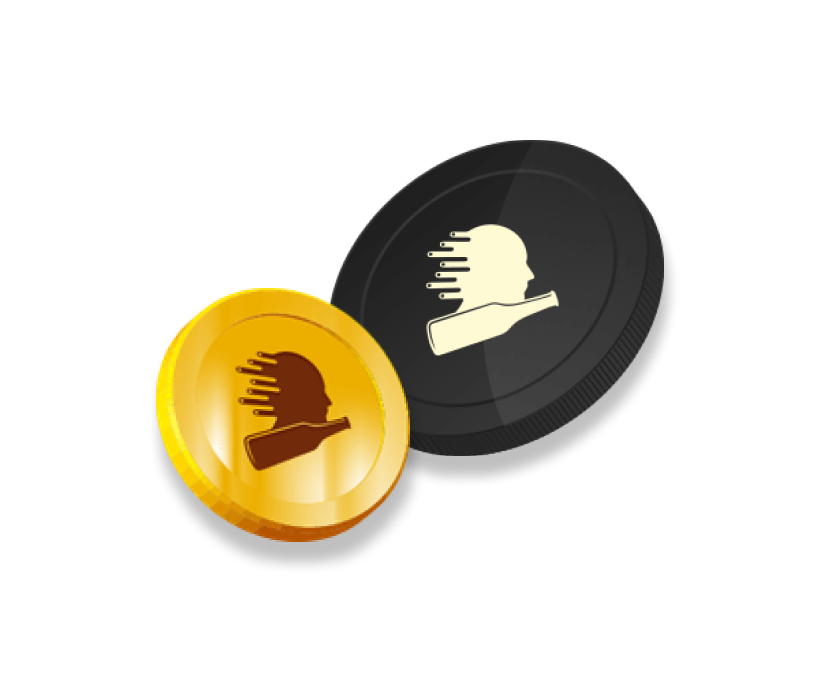 The Old Man
Design & Development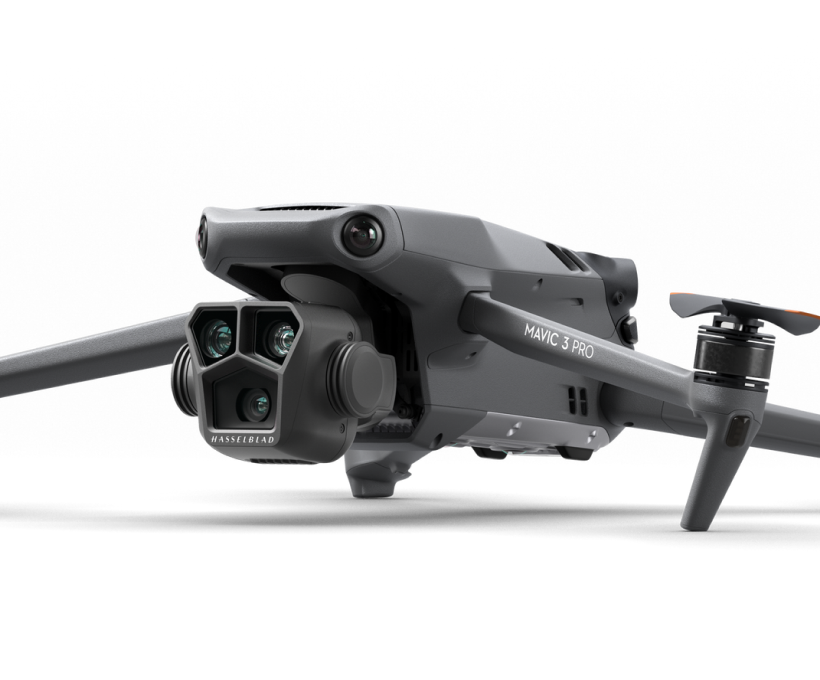 CSS

HTML

SASS

Javascript

Bootstrap

Mantine

Material UI

Tailwind
React.js

Next.js

Node.js

Express.js

React Query

Redux

RTK Query

jQuery
MongoDB

Mongoose

PostgreSQL

Prisma

Servers

Apache

Nginx

SSH
Webpack

Vite

npm

Yarn

Jekyll

Liquid / Shopify

Git

Bash
Figma

Photoshop

Trello

VS Code

Accessibility

Page Speed

SEO

Performance
Over A Decade Of Experience.
I have been working professionally for 14 years, but my passion for web development began almost 20 years ago when I started experimenting with HTML and CSS.
Throughout my career, I had the privilege of working both on-site and remotely with talented people from all over the world.
I'm constantly looking forward to work together. And create something that we are proud of.
Australia

Canada

Colombia

France

New Zealand
South Africa

United Arab Emirates

United Kingdom

United States